Hey all,
Walking through the uni today I noticed these fruits growing on a number of small trees. The fruit seemed familiar, as if I'd seen them in books, so when I got home had a flick through some bushfood books and the internet to see what they were. The fruit resemble some sort of aspen but when I checked out the different Acronichia species from around my area (Now Townsville) but the leaves didn't seem to match any. Or at least from what I could tell.
Anyway, It would be greatly appreciated if anyone could help me out as to what sort of plant it is and any info about edibility.
The fruit are about 15mm diameter, in a pale yellow colour with a white seed in the middle about 5mm diameter. The clusters of fruit appeared to come from along the branches of the tree.
I haven't eaten any, but tasted a piece which had quite a nice, sour taste to it.
Here are some pretty crappy pictures of the fruit and leaves that I took home. I'll try and get some photos of the tree, or better photos if needed.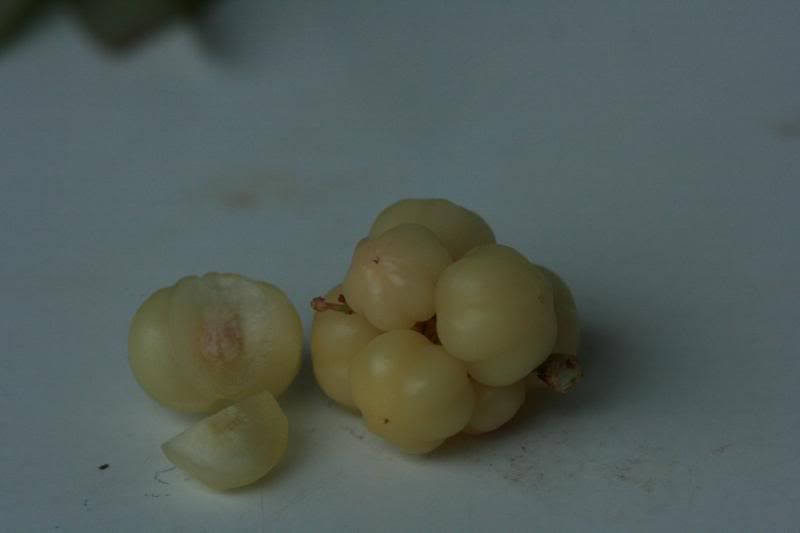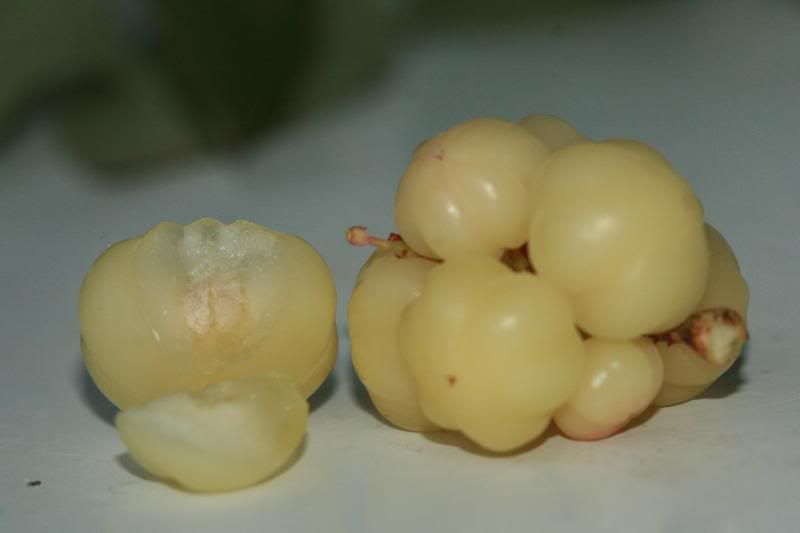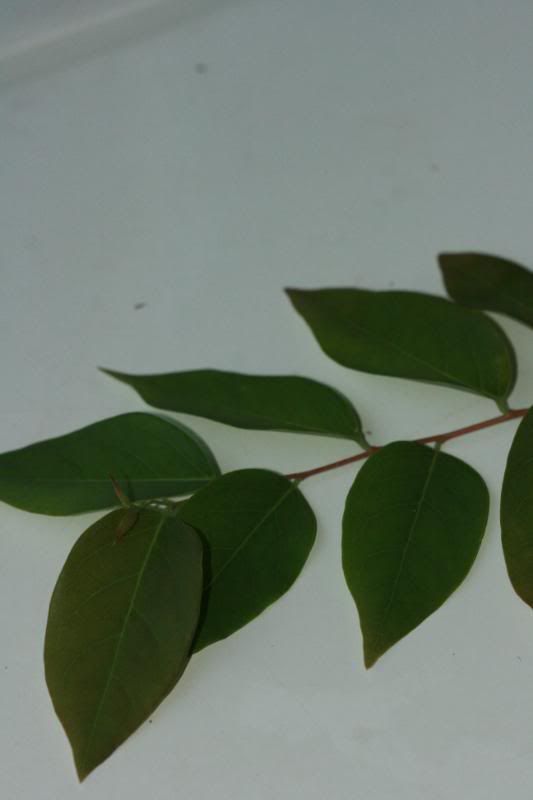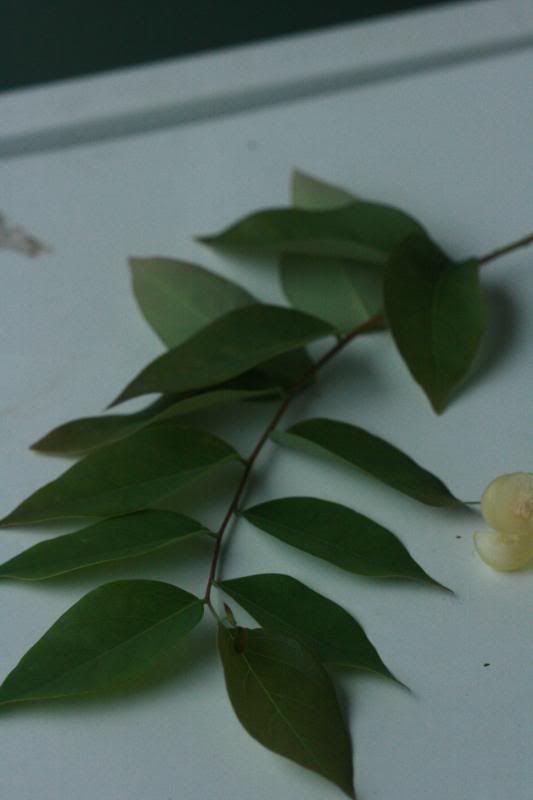 Thanks!
Cameron.